Happy Snow Day!
Need something to get a little cozy?
Well, you're in luck! We are extending our Giveaway to January 30th! Noon Pacific Time. Please be sure to share the post and the love!
Second item on the agenda is that we are announcing our third item for our Cozy New Year Giveaway!
They are BACON SOCKS! Who doesn't need an old-fashioned pair of crew socks with Bacon on them?! Our Angel Donor wants to be sure someone with the right sized feet enjoy these animal-friendly socks.
Alrighty, if you forgot what the rules are for the Giveaway, please remind yourself by clicking on the picture here:
 So.
Want some bacon socks?
Yeah, you do.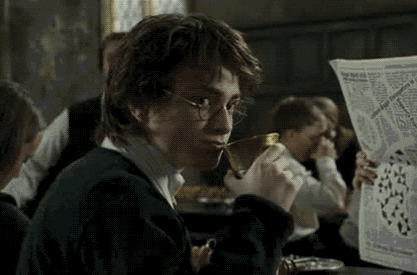 Wish you luck!
(I don't get the bacon socks, I got to source the bacon socks, and hold on to them, and then I get to give them up. To someone. Why not you?)
Disclaimer: No pigs were harmed in the making of this post.