On National Indigenous Peoples Day, I didn't want to post anything. It's a day for Indigenous voices, right?
Right.
Then, Canada Day came around and I knew what I wanted to do, I just wasn't sure if a white chick saying it would make that much of a difference.
That morning an Indigenous artist I follow shared this post (below) on LinkedIn. I have heard him speak and tell stories in person and I feel honoured to have that experience. He is and has been an invaluable voice for the north and for Indigenous people.
I worked on this video project regardless if I'd be able to post it. I create a lot: writing, designing, painting, and engineering in my head; I have a storage container filled with boxes of my books, research, writing and artwork. I can't help it, I fall asleep and wake up with creative ideas, solutions and sometimes a whole symphony humming in my brain waiting to be captured.
Because of my differences, I have experienced prejudice as a:
female,

disabled,

neurodiverse,

queer,

survivor and

single mother,

living with chronic pain.
I have experienced not only abuse and severe bullying, I have endured a lot of pain and hardship at hands of the "system" and I have to wonder how it works for anyone at all?
Instead of sitting on my hiney on Canada Day, I worked on a Reconciliatory project. 
I am challenging you Northern BC. I see the prejudice and as my home now of thirty-four years, I am hopeful that many of you and the communities I've lived in, can turn your acts around!
I rewrote, edited, performed, recorded a song on video, which I then video-edited. Then, I published it on YouTube. It was a lot of spoons to use in a single day. The song?
The song is "A Daisy a Day" by Jud Strunk. Originally written and performed in the 1970's, it's a love ballad to a couple by a child who grew up observing the couple and their loving routine. There's something in the effect of the child's perspective as they age that tells the listener that what they are seeing. It's as if he's never seen this kind of love before, maybe not even at home.
Reconciliation is a verb; it's a habit that we must practice, a muscle we can flex cooperatively once united.
It is time that white people deal with the cultural shame we carry around; that we face our own systems of abuse in our communities such as beliefs of assimilation and proselytization.
These are beliefs of "Colonialism," a fundamental belief that all must surrender their independence or their identity to support a unified singular vision, which sounds a lot like Fascism, because it is. At it's most docile, under a false banner of Democracy, it's called "Nationalism."

I hear white Canadians responding to Reconciliation with angry questions like "my ancestors had to colonize back in (mother/father land) and we're just fine!"

Really? You're yelling that you're "fine," Karen? Maybe it's time you just listened?
The Dali Lama said "Be the change you want to see in your communities" And there's so much wisdom in that.
While you listen, what change are you going to make today to actively create opportunities for reconciliation and cooperation?
Enjoy a little ditty!
* Considerations for Christians:
Although I am Atheist, I believe that reality and truth is complex by virtue of perspective and by the scientific laws of relativity. As someone who has studied politics and literature, I know that expression and communication styles are unique to those perspectives. Thus, I don't "judge" the Christian faith or its adherents, I only judge when any blind faith or followers get in the way of doing good works especially at the behest of people who profit either way.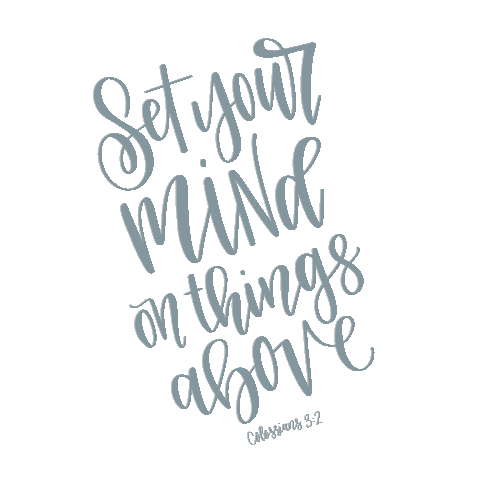 Terrace and the surrounding communities are full of Christian churches and faith groups. As an intersectionalist I couldn't ignore that perspective, especially since there exist Indigenous Christian women.
I grew up Catholic, I know the bible and I also know that Christ himself only left his followers with two official Commandments:
After saying that loving God was the first and greatest commandment, Christ added… Matthew 22:39-"And a second is like it, You shall love your neighbour as yourself. (40) On these two commandments depend all the law and the prophets." (Ignatius Press, 1966.)