I've had this recipe since the 5th of September 2000. The world was really different back then. 
The first time I had a chance to try this recipe was with a friend when we were the weekly house cooks during a program we both participated in called Katimavik. 
She was and is one of the most excellent cooks, bakers or chefs I've ever met. I watched in awe as she told me what a bunch of these kitchen terms meant. Some things we learned together and some I pretended to know until something didn't work and I had to eat my words. I blame some of it on my mother who prefers to work alone, but I can't fault her, I like to work alone too! The other half is that I'm not particularly interested in cooking. Perhaps why I admire domestic Mommas, I ain't one!
That week, she called me out on my shit for being a little shit, but at the same time she was the most authentic and gentle spirits who, deeply inside, held the heart of a Goddess. Within her I felt a domestic power kin to a Goddess like Hestia, the measured magical talent of Cerridwen, or the strong power of the Roman Lares who ensure everything around them prospers. 
Today, I watch from across the continent on Facebook (et. al. social media.) to see what she's up to. I'm not surprised to see that she is surrounded by love. 
The fudge she made from this recipe made me a believer. Want to join the fudge lovers cult? 
Want a downloadable/printable recipe card? Click this picture!
Ingredients:
2 cups powdered sugar
2/3 cups of cream or 1 small can of 5 fluid ounces of evaporated milk
1/4 cup of butter
3 cups miniature marshmallows
2 tablespoons vanilla
1 cup of chopped nuts or other toppings of choice
Conventional Stove-Top Instructions
Combine powdered sugar and milk in a heavy bottom pan (or, double boiler if you're more comfortable).
Stir constantly and bring to a boil. Boil for one and a half minutes (1-1/2). 
Stir in bitter, marshmallows, chocolate chips and vanilla. Mix well. Stir in nuts and toppings. 
Pour into a buttered eight (8) inch by eleven (11) inch pan. 
Chill and cut into small pieces. 
Microwave instructions
In large glass bowl, combine sugar and milk.
Microwave on full power for 3 minutes; remove and stir. 
Return and cook for an additional 3 minutes on full power. 
Add butter, marshmallows, chocolate and vanilla. 
Mix well. Stir in nuts or other additions. 
Pour into a buttered eight (8) inch by eleven (11) inch pan. 
Chill and cut into small pieces. 
Did you enjoy this recipe? Would you like more recipes? Do you have a recipe to submit? Comment below what you'd like to see, and also... should I write some stuff on the ancient domestic goddesses of yore? Anyone wanna read that? Huh? Anyone?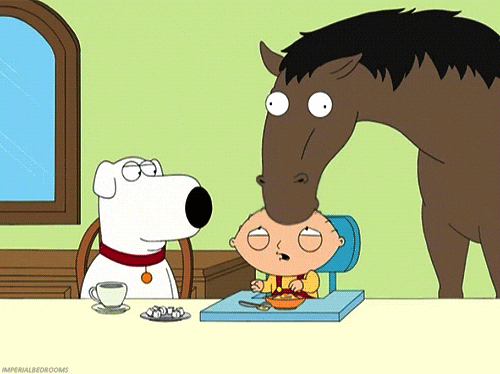 Anyone?
 This recipe was publicly shared on the internet on September 5th, 2000, for the public to use in their homes. The page (for this recipe) no longer exists at the link we accessed it at,  but this was a recipe of the Chocolate Manufacturers Association & National Confectioners Association. They of course have an organization and a body of expertise that is represented online at www.candyusa.org and can be accessed at This Link.